Izumo tour guide Izumo Tourism Association homepage
 
 The sightseeing information of ... Izumo is ... from this
 
Sightseeing attention information!
■Izumo-soba trip
 I held photocontests utilizing Instagram.
 For more details, the following link banners are clicked♪
 



■It is the first in the whole country! The local version pocket life game release
  A circle knows the sightseeing spot and the special product of the Izumo by a game!
 

Manhole card
 I will distribute the manhole card of "Hinomisaki, Izumo Todai" (いずもひのみさきとうだい) and the colorman hall where "I pass, and the black-tailed gull of the island" (Fumi Island) was designed from (2019) December 14 in 2019.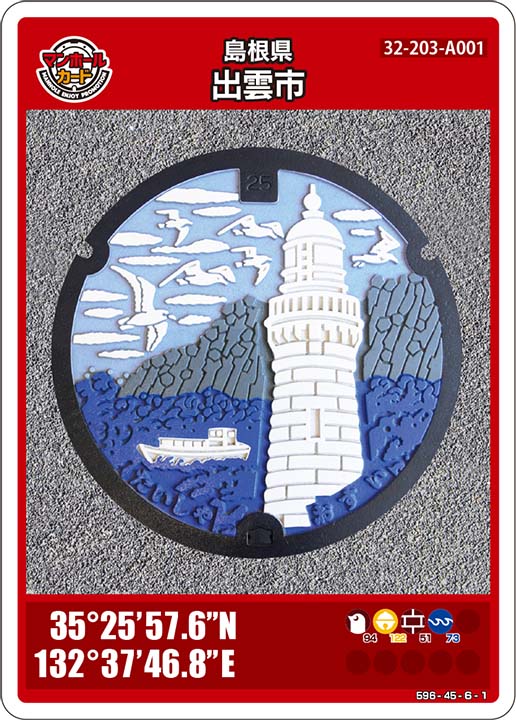 The details are this
San-in visiting spas stamp rally
 San-in center tourist bureau, held in the stamp rally around the spa facility of Izumo area, Matsue area, Yasugi area, Sakaiminato area, Yonago, the Oyama area.
 In the Izumo area, "matchmaking hot spring ゆらり "Yunokawa Onsen ひかわ Bijin-no-Yu" is object facilities "lakeside spa hotel くにびき" "Bihada-no-Yu four seasons-so" "Newell city Izumo えんや hot spring" "Japan three Bijin-no-Yu hot-bath resort Yunokawa" without being".
 About the details, please see the homepage (
https://www.sanin-mannaka.jp/#event
) of the San-in center tourist bureau.
Tourist brochure
 ▽I download Izumo-shi tourist brochure
 ▽I download Izumo-shi foreign language (がいこくご) tourist brochure

News from the city
 ▽About traffic
 ▽List of accommodations in Izumo-shi
 ▽Other news

I look at a sightseeing spot of the Izumo from the sky (video)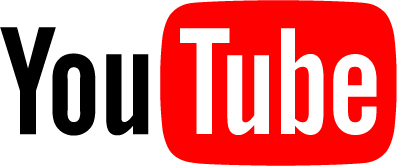 I provide it than "Izumo-shi formula channel".
・Old Taisha station
  
・Tachikue-kyo Gorge
  
・Hinomisaki (noon)
  
・Hinomisaki (the evening)
  
Sightseeing information site (link)